Hello Coaches
I am so glad you are here. My name is Stephen Lickert and I have been a head football coach for 11 years. I will be the first to tell you that I don't know it all and I have been blessed to work with great kids and learn from great coaches.
I was fortunate enough to get my first head coaching job at Dayton High School, a small 1A school in Kentucky,  in 2004 at the ripe young age of 24. I will forever be grateful to Principal Tom Madison and the interview committee for giving me the opportunity and believing in my plan although I had very little coaching experience.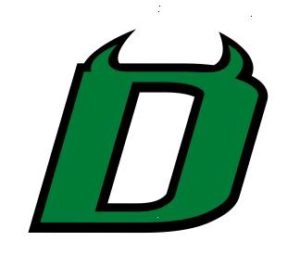 At Dayton, my staff and I took over a program that had only 9 victories in the 5 years prior to my arrival, including a 1 – 9 record in 2003. Our record improved each year and we finished the 2006 regular season with a record of 6 – 4, which was the first winning season at Dayton since 1996 and also ended a 4-year playoff drought. My staff and I were honored by our peers as the 2006 KFCA District Coach of the Year, as well as the 2006 Owen Hauck CLIFF Award winner for the rebuilding  we lead at Dayton High School. The young at Dayton me taught me a lot about how to be a coach and mentor.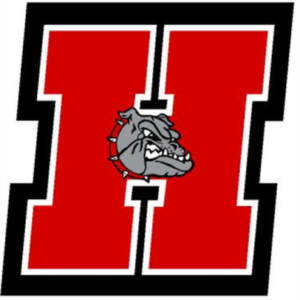 I left Dayton in 2007 to take over another rebuilding job at Covington Holmes High School in Covington, Kentucky. At Holmes, we took over a program that had not had a winning season since 2001. We made great improvements on the field while developing into a championship caliber football program. We earned back to back winningseasons in 2009 and 2010. During those seasons, we also won back to back district championships, which were the first district championships at Holmes since 1978. Due to our team's achievements, my staff and I were selected as the 2010 KFCA District Coach of the Year and the 2009 Owen Hauck CLIFF Award winner by the Northern Kentucky Football Coaches Association for the rebuilding we led at Covington Holmes. Our kids worked their tails off and changed the program.
I left Holmes in 2011 to become the head football coach at Campbell County High School. During our time at  at Campbell County, my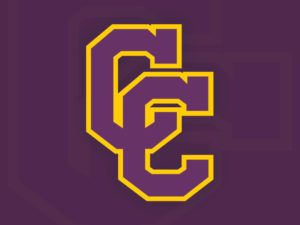 staff and I have led the Camels football program to two district championships. Our district championship season in 2011 was the first district title in 31 years and our second title in 2012 gave Campbell County the first back to back district titles in school history. Due to our team's 2011 District Championship season, my staff and I were voted the Kentucky Football Coaches Association 6A District 6 Coach of the Year.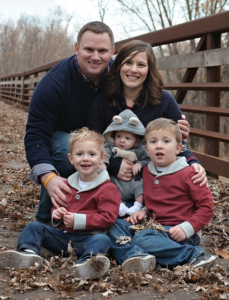 I was blessed during my playing career to be a part of two very strong programs in Highlands High School in Fort Thomas, Kentucky and Georgetown College in Georgetown, Kentucky. While playing in these two great programs, I had the opportunity to learn from two great coaches in Coach Dale Mueller and Coach Bill Cronin, as well as their excellent coaching staffs. It is from these two men that I learned how to build a championship football program the right way.
I am also blessed with a beautiful family. My beautiful wife Sarah is my rock. Her love and support allows me to do what I love to do and we have three beautiful boys, Finn, Carter and Nolan.
Thank you for visiting the site. I hope that something on here can help make your life a little easier so you can focus more on coaching kids.
Thank you!
Stephen Lickert